Cohen and Wolf Welcomes Judge Erika Tindill for Lunch & Learn – "Why is This So Hard? A Conversation About Race"
On June 15, Cohen and Wolf's Diversity, Equity and Inclusion Committee hosted a Lunch & Learn with Connecticut Superior Court Judge Erika M. Tindill for a discussion entitled "Why is This So Hard? A Conversation About Race." The Firm recognized the importance of including this conversation in the committee's agenda in the month of June, given the recent deaths of George Floyd, Ahmaud Arbery, and Breonna Taylor, and the inequities in our country that these terrible tragedies have highlighted.
In her remarks, Judge Tindill reminded participants of the importance of engaging in conversations about race, even if those discussions are difficult or uncomfortable. Her presentation sparked questions and lively discussion among the many attorney and staff participants. Judge Tindill's participation concluded with recommendations for further engagement and understanding. The Firm is grateful to Judge Tindill for her willingness to be a part of our Diversity, Equity and Inclusion Lunch and Learn series.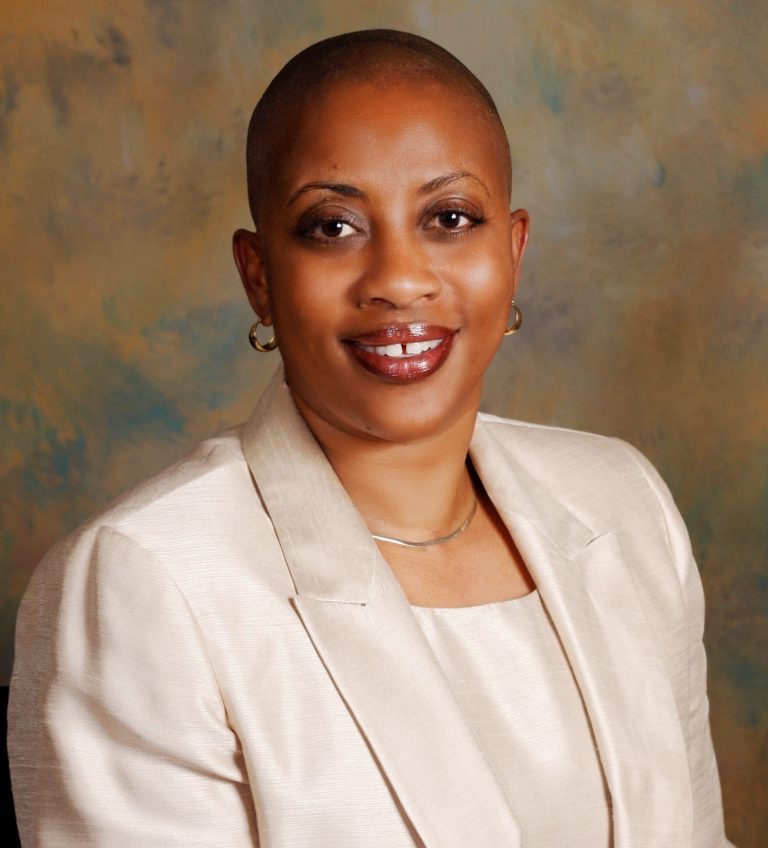 Judge Erika M. Tindill